Natural Disaster Resource Center
Last updated December 20, 2022 at 4:30 p.m. (ET),
NACD is providing the following information to inform chemical distributors about the impacts of storms this hurricane season and offer resources for emergency preparedness and response.
Below are resources distributors can use to ensure the safety and security of their products and their employees.
If you have been affected by these storms, please let NACD know the extent of the impact by contacting NACD Director of Communications Aileen Smith.
NOTE: NACD will be updating this web page regularly to provide the most current information available.

WINTER PREPARENESS RESOURCES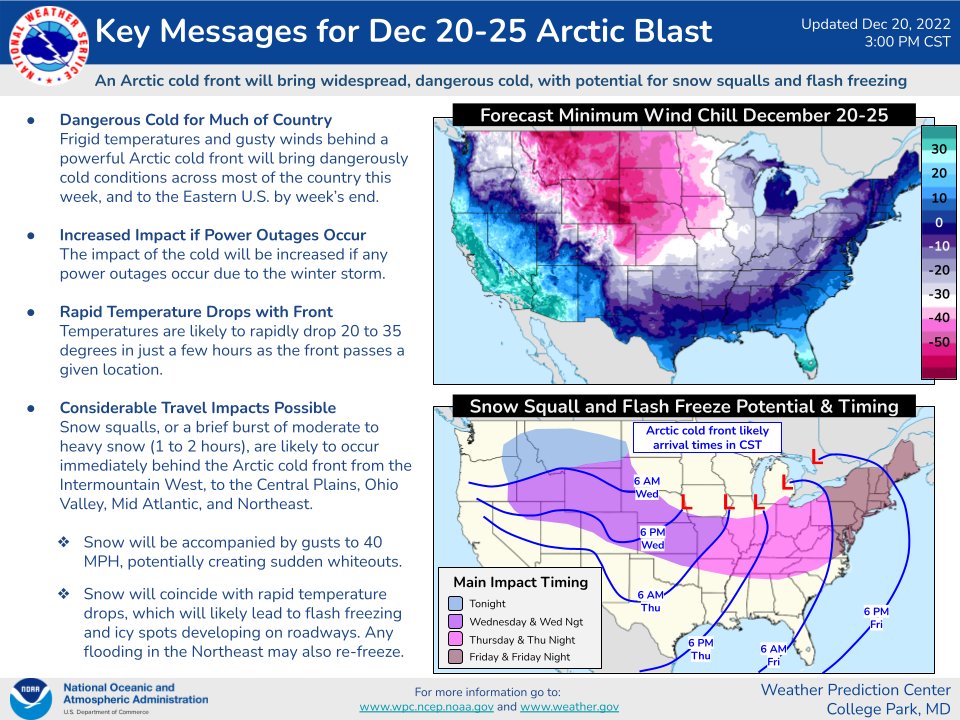 Federal Resources
Alabama
Connecticut
Delaware
Florida
Georgia
Kentucky
Louisiana
Maine
Maryland
Massachusetts
Mississippi
New Hampshire
New Jersey
New York
North Carolina
Pennsylvania
South Carolina
Rhode Island
Tennessee
Texas
Vermont
Virginia
West Virginia
Puerto Rico
Federal Resources